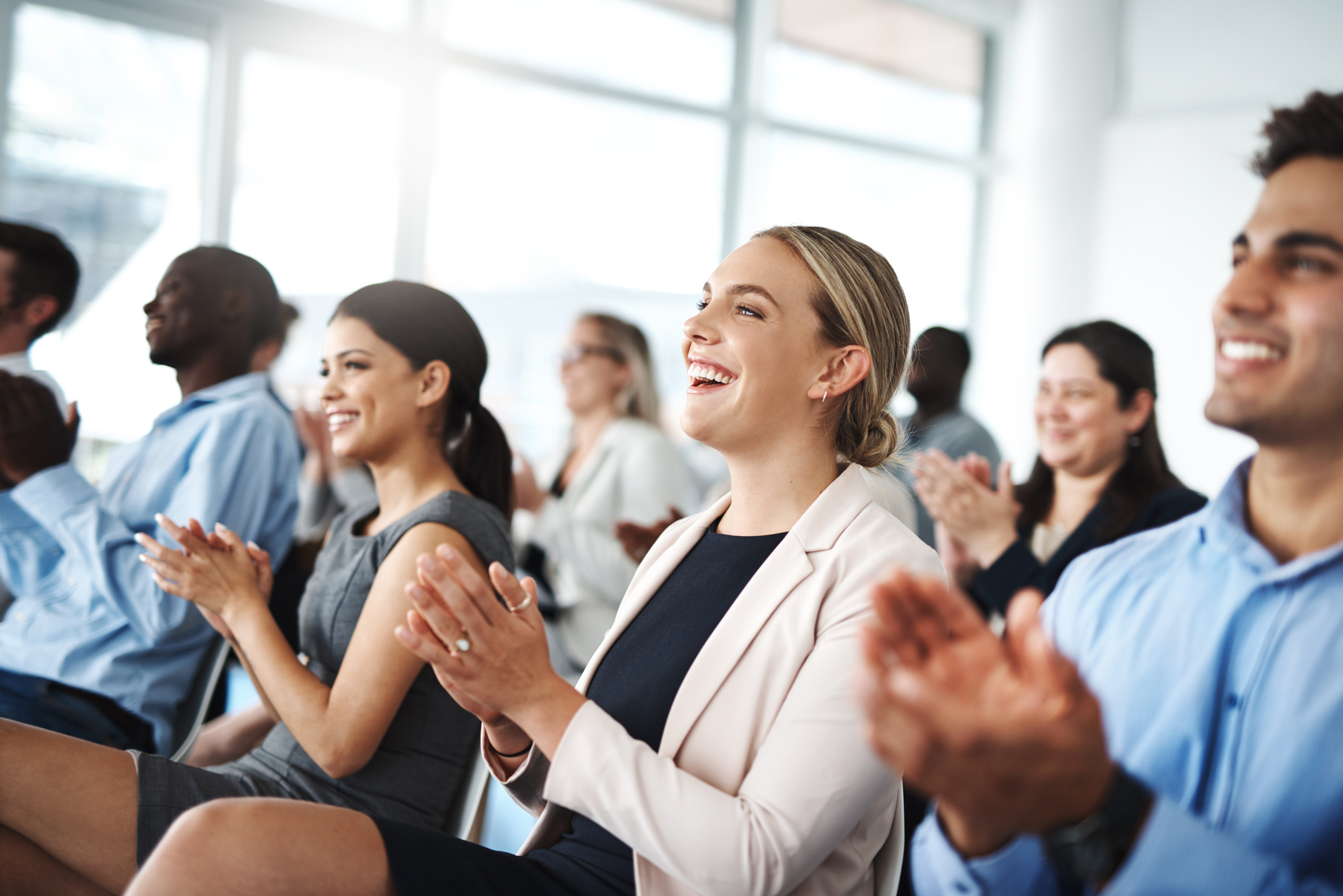 Following an event, send out an event assessment survey to collect comments and learn more about your target market's expectations and wants. You can then use the data to develop new marketing tactics, retain consumers or clients, and generate new revenue. To assess whether your event preparation and presentation fulfilled the expectations of sponsors, attendees, exhibitors, and speakers, use your post-event meeting surveys.
Post-event evaluations are essential, and you should send one after each event. This is why:
– You want to know if all of the guests' expectations were met.
– You want to know if your previous measurable objectives were achieved.
– You want to know if your brand image and brand awareness have improved among your target audience.
– You'd like to collect input to better your marketing efforts, strategy, sales scheduling, and logistics.
When you utilize survey software to construct an online event survey, you'll be able to manage respondents and results using an uncomplicated survey management tool. You can quickly upload event participants' contact information, send email invitations encouraging your audience to complete your survey, and keep track of who responded and who didn't with this type of online survey software. After that, you may send an email reminder to individuals who haven't completed your survey and review the results in real time. When planning your next event, keep them in mind and build a Value-Driven Event Evaluation Survey.
Keep your survey short and sweet.
When it comes to polls, most people's attention spans are between 8 and 12 minutes. As a result, make sure you're only asking the most useful questions and not repeating information gathered during in-session evaluations or the registration process.
Mix and match your questions.
Offer a variety of question formats, such as rating, multiple choice, remark box, and ranking, for the greatest results. You can keep your audience engaged while collecting crucial data to help your company improve by using a variety of question kinds. Don't limit your post-event survey tool to solely collecting favorable responses. Include questions that will elicit candid answers from your respondents on what they liked about the event and where they think it may be improved.
Recognize and Accept Negative Feedback
If a participant claims to have had a bad time at your event, contact them to find out why. Even if you are unable to resolve the problem, people will appreciate the fact that you are making an attempt to listen to their concerns and act on them.
If you want to increase the amount of people that fill out your event evaluation survey, you may give an incentive for them to do so. This might be anything from entering them into a raffle for a chance to win a free registration to your next event to giving them a gift.